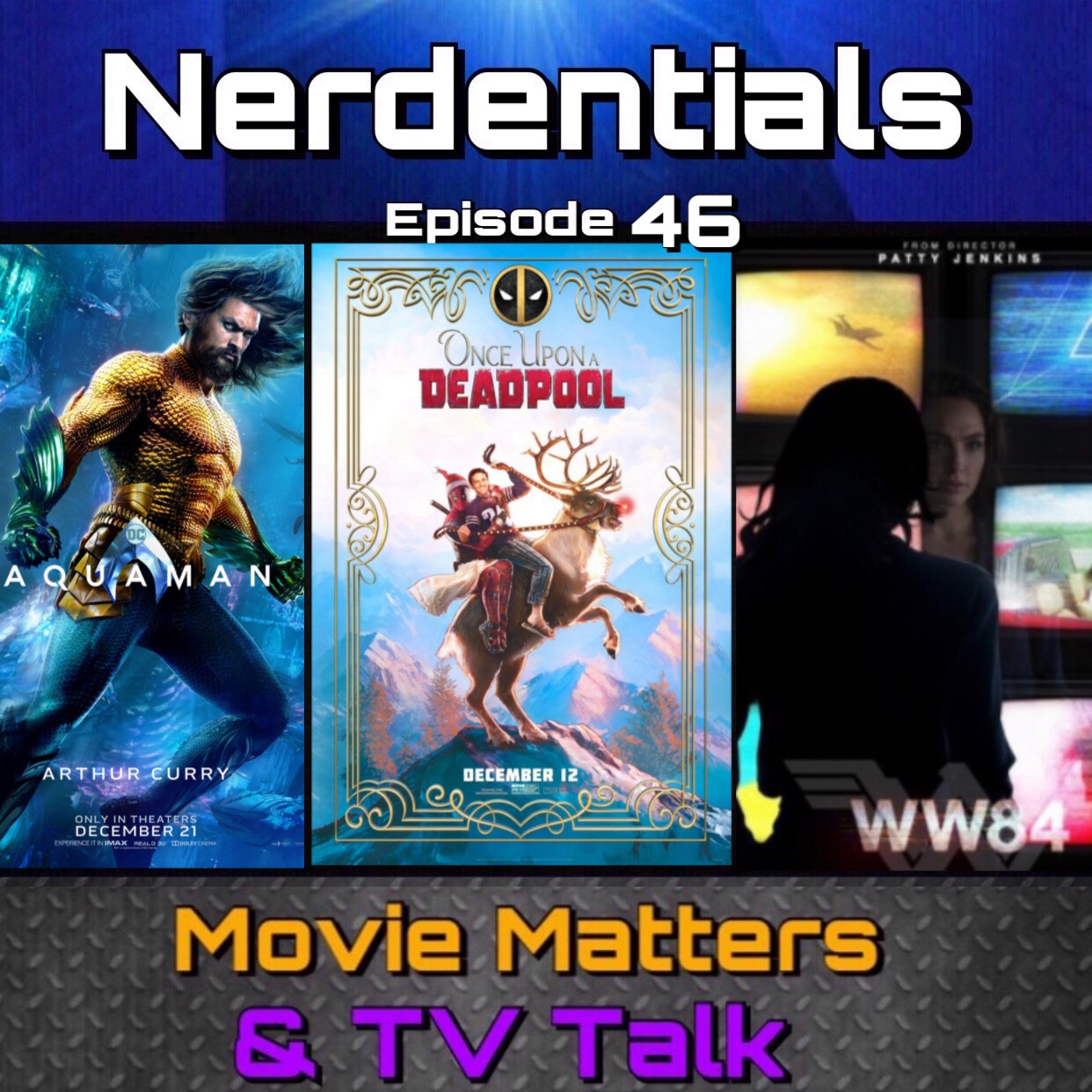 Welcome to Nerdentials! Your weekly dose of the nerdy essentials. Covering Film, TV, Video Games and Comics.
Hey nerds! Another week with your hosts Joe and Lynn! This week we kick off the start to a regular segment called the Weekly Dose! Where each week we'll bring you the latest in nerdy news.
This week, Aquaman test screenings looking good and Wonder Woman 2 pushed back? We'll have to talk about it. Also a Dead Pool 2...PG-13 cut for the holidays.
Then Joe continues with his backlog reviews of Arrow Season 2 and first impressions on Jessica Jones.