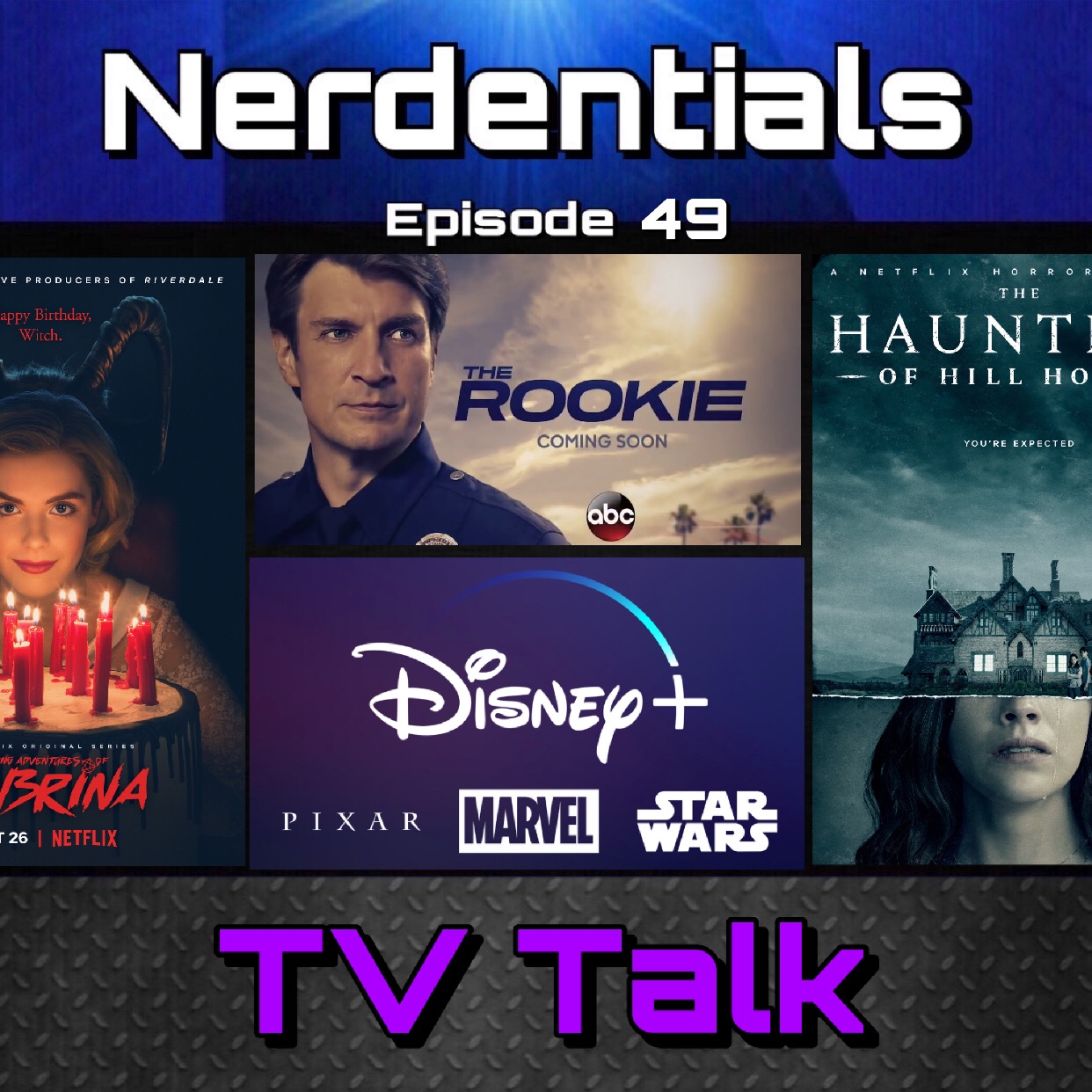 Welcome to Nerdentials! Your weekly dose of the nerdy essentials. Covering Film, TV, Video Games and Comics.
This week in TV Talk... Your nerd hosts Nick and Joe go over what new original show we can expect from Disney's New "Plus" streaming service. Then we chat a little about the WB and Netflix getting sued by the Church of Satan....which leads us to...
Joe Reviews the Netflix original series, The Chilling Adventures of Sabrina and The Haunting of Hill House. Then Nick reviews the series, 9-1-1, The Resident and The Rookie Staring Nathan Fillion.